Loading... Please wait...
Exhibit Stickers & Accessories
Exhibit Stickers & Accessories
Best Price & Largest Selection a great combination!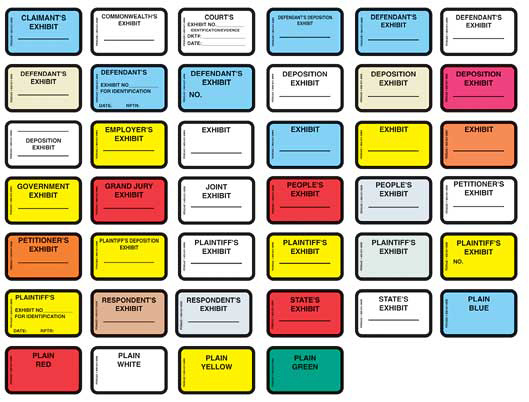 Copyright 1996-2013 Stenoworks, Inc – All rights reserved. StenoWorks is not an authorized reseller for Stenograph LLC. or affiliated with Stenograph LLC. in anyway. All warranties and refurbishments are performed and maintained by StenoWorks. Product names and images used in this web site are for identification purposes only and may be trademarks and copyrights of their respective companies.