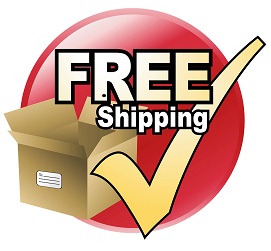 in US using first class mail. If you're in a big hurry we also have upgraded shipping options. With an old non-functioning Li-On battery your internal battery will not charge correctly and you put yourself at risk for other electronic issues.
Save money! This is a brand new refurbished Fusion battery. We take the old shell and have brand new Li-Ion batteries placed in the shell. Guaranteed to perform like a new Fusion battery. If you send us your old battery we give you a $10.00 credit.
Lithium-ion battery packs are expensive, so if you want to make yours to last longer, here are some things to keep in mind:
Lithium ion chemistry prefers partial discharge to deep discharge, so it's best to avoid taking the battery all the way down to zero. Since lithium-ion chemistry does not have a "memory", you do not harm the battery pack with a partial discharge. If the voltage of a lithium-ion cell drops below a certain level, it's ruined.
Avoid heat, which degrades the batteries.

All batteries are guaranteed against defects for 30 days.
Customers Also Viewed
Related Products