This charger works great for any Stenograph® Elan® Mira, G1, G2, A3, Elan® Cybra, Wave®, Diamante® and the Luminex models. Used but certified to work like new. 30 day warranty

This is an original Stenograph® charger sold by Stenograph®. Their advertised price is $37.00 plus approximately $8.00 in shipping and tax. Save money get the same item here for less.$$
This energy-efficient power adapter is designed for low power consumption and long life. Designed for the mobile reporter it provides appropriate electrical current at home and abroad. The Global charger/adapter automatically switches from 110-volt to 220-volt power so you can use your shorthand machine around the world. Don't get caught without an adapter! Get one for home, office and your carrying case. Its compact design makes the Global Charger an ideal travel companion.
The Global Charger can be used with interchangeable power plugs that are available for Europe, UK, Australia/New Zealand. International power plugs are sold separately. The North American plug is included.
The Power Supply measures approximately 3" x 2" x 1¼", weighs 5.8 ounces and has a 6' charger cord. Shorter end, will not fit Stentura.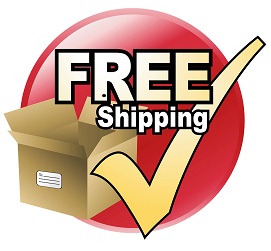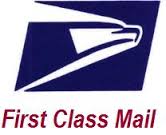 First Class Mail is not time guaranteed so if you need the charger quickly please select expedited or international if not in the US
This charger has a 30 day warranty and is guaranteed.
Customers Also Viewed