Description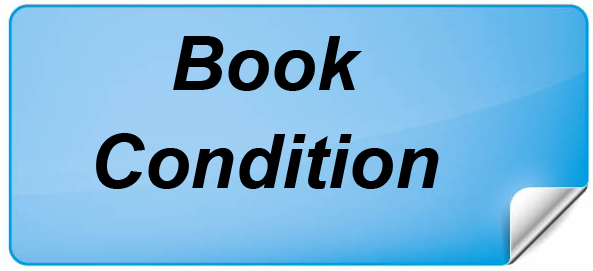 Book is used in Good condition. Cover shows some wear. May contain small amounts of writing in certain portions of the book.

Q & A Practice including:
Quick Q&A
Expert Witnesses
Heavy Numbers
"Conversation-style" Depos
Brief Suggestions for Q & A Practice
Sectioned Parts for Easy Practice
Index of over 1,350+ briefs
Categorical Briefs Index grouped by Common Phrases and Words!
A practice book for building speed and accuracy. Book #2 in the Mastering Machine Shorthand Series

800 Most Common Depo Phrases is designed to help increase speed by focusing on the practice of some of the most common phrases heard in depositions. The phrases, layout, Q & A, and briefs are all designed to offer specific, detailed, and effective practice for the beginning student to the advanced student. Volume II offers more detailed practice on heavy, expert, and technical material commonly heard in depositions.
View All
Close