Description
Works with Luminex I, Luminex CSE(Most), and Passport Touch. This Micro USB to USB cable is perfect for realtime and charging your steno machine. Cool color and shorter length, which is perfect as long as your notebook computer is close to you.
AtlasFlex™ - the strongest cable you will ever need.
Monoprice AtlasFlex™ cables are built to outlast and outperform every cable that's come before. Each cable is fitted with reinforced, robust aluminum connectors to withstand any and all bends, drops, pulls, and mishaps. The long flexible strain reliefs are designed to last, flexible enough to bend and turn under stress and long enough to handle odd angles. The colorful nylon-braided cables are internally reinforced with Kevlar® to withstand more than 50,000 bends, twists, and turns. Monoprice AtlasFlex - the strongest cable you will ever need.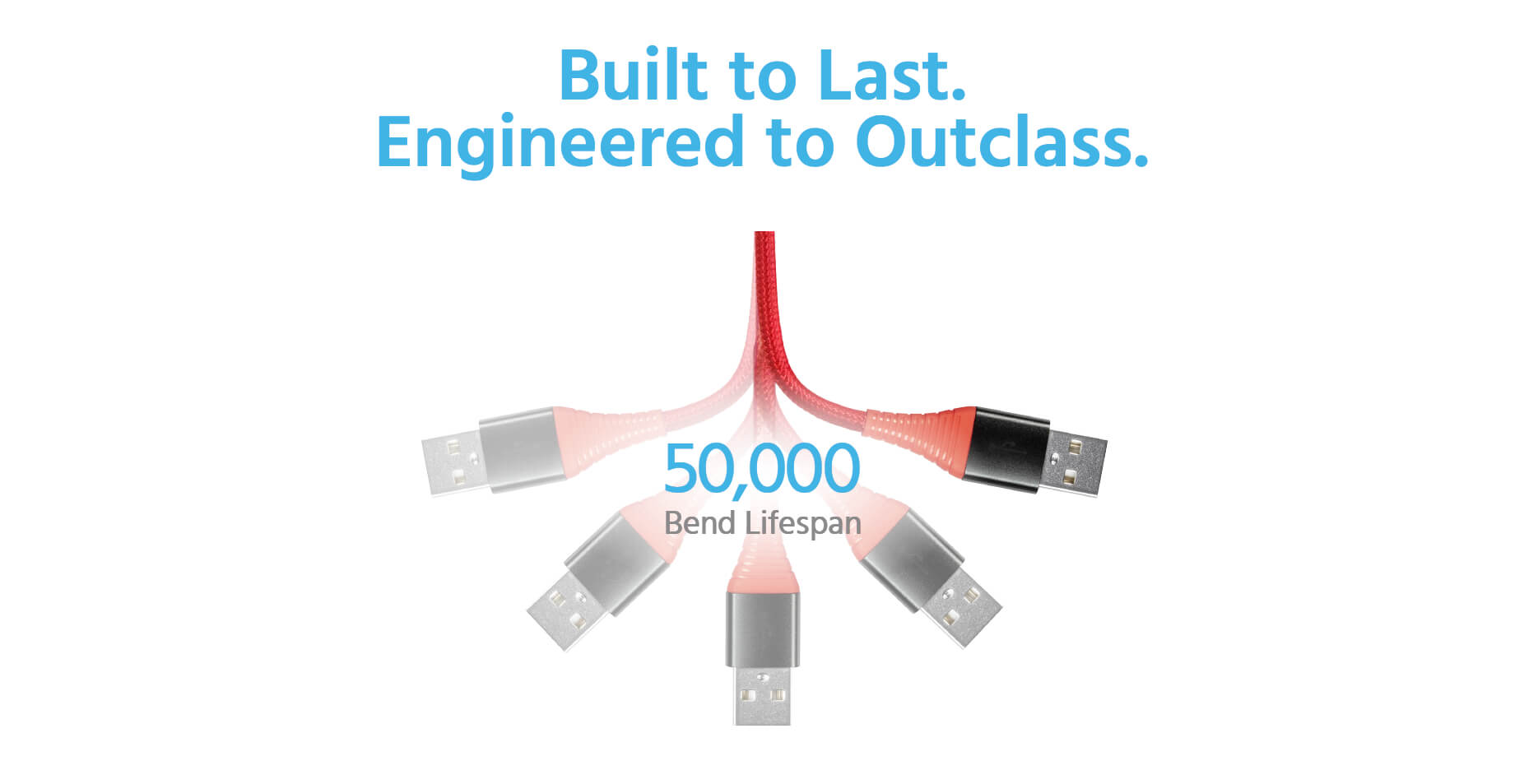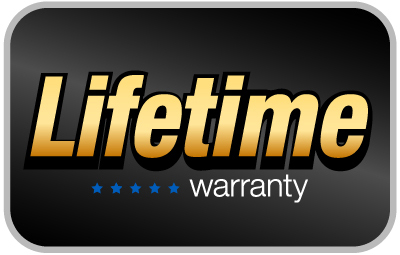 Lifetime Warranty
With StenoWork's Lifetime Warranty, you can rest assured we stand behind our products and our customers. Additionally, we offer a 30 day money back guarantee as well! If the product you purchase does not satisfy your needs, send it back for a full refund.
in US by USPS First Class Mail.
View All
Close