Description
Item #105: Reader for Realtime Theory (114 pages, light blue, 1998 edition, ISBN 978-0-938643-31-9)
Designed to be used in conjunction with Realtime Theory beginning with Theory Lesson 18.
Develops sound notereading skills while reinforcing realtime theory.
Includes shorthand notes for the theory text dictation material not outlined in the theory text itself.
Used by student scopists (in conjunction with Realtime Theory (Item #101) and Stenotype Theory for Scopists (Item #131) to learn notereading.

This book is in good condtion with little or no writing or marks. Cover may be slightly worn or bent.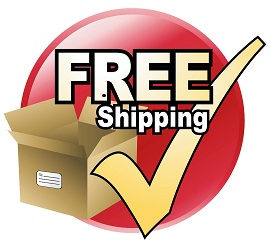 Ships for free by US Postal Service Media mail (shipping time generally is 3-10 business days) in the continental US or if you need it sooner or you are an international customer select an upgraded shipping option.

We offer a 14 day return with a 10% restocking fee.
View All
Close
Warranty Information
New books are returnable if still shrink-wrapped with no restocking as long as buyer pays all shipping. Used books are not returnable.
View All
Close