StenEd Speedbuilding for Court Reporting, Volume1, used good condition
SKU:

BSE121A

UPC:

978-0-938643-03-6

Condition:

New

Availability:

Orders placed before 2:00 PM EST M-F will be shipped the same day
Description
Students will benefit greatly from having copies of these dictation texts. They should check their transcribed notes against the master copy--proofing is an extremely important aspect of producing an accurate transcript--and they should have easy access to these texts and any audios available for home and lab practice.
Item #401: Speedbuilding for Court Reporting, Volume 1 (252 pages, orange, ISBN 978-0-938643-03-6)
Good condition with some marks on cover front and back
Highly recommended for all reporting and legal stenoscription students. Also useful for stenocaptioning students.
Compiled from actual courtroom testimony
Each volume has 25 lessons for a total of 50 lessons and well over 500 pages of dictation. (This equals over 1,000 pages when converted to the 25 lines per page transcript format.)
Each lesson consists of six parts: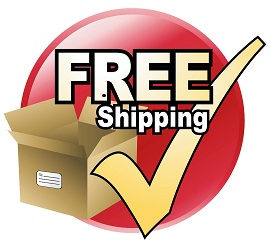 Ships for free by US Postal Service Media mail (shipping time generally is 3-10 business days) in the continental US or if you need it sooner or you are an international customer select an upgraded shipping option.

We offer a 14 day return with a 10% restocking fee.
View All
Close