Description
Whether you are a seasoned reporter, new to the field or switching from another writer, the Luminex is the most precise, responsive writer on the market. With less editing and increased accuracy, you'll have more time for things you love in life!

SAVE as much as $2400.00 over NEW (approximate savings including sales tax)
LOOK! What's included:
FREE earbud for live monitoring ($25.00 value)
Free keytop covers installed 10 types to choose from ($40.00 value)
Free keytop configuration: ie wide DZ ($70.00 value)
Audio-Sync mic with cable, tripod, clip & bag ($99.00 value)
Now with one year warranty including a free loaner machine
No Sales tax except in Florida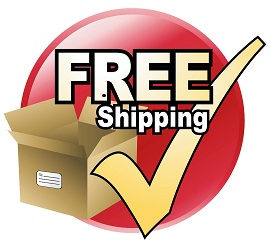 FREE ground shipping on all writers in the US!
---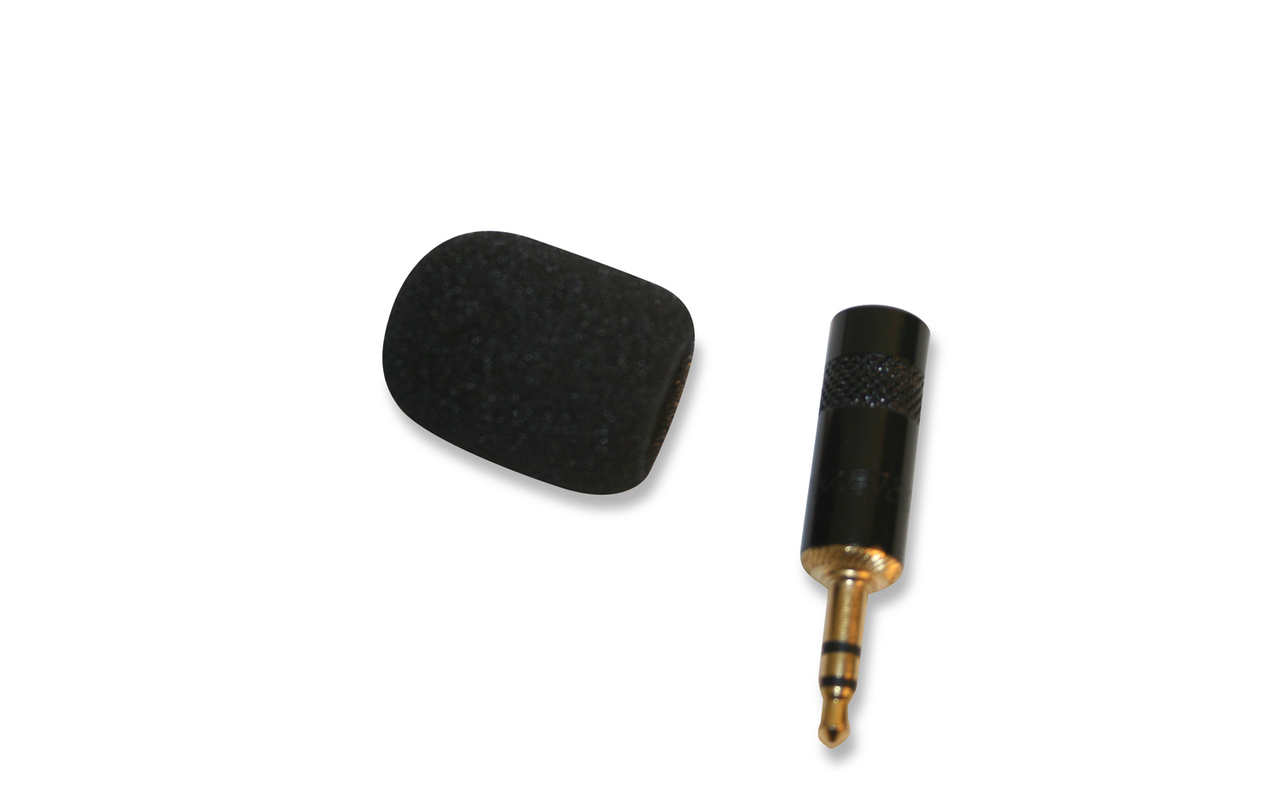 Now including a New Sound Professional Mini-Mic audio-sync package (6 ft. extension cable, cable ties, mini-tripod, mic clip & velvet bag)
---
Bag Options Included with package or select an upgrade
Luminex Black Tote - Grade A Luminex Blue Tote - Grade A Port Authority Messenger Bag New
---
---
Special Limited Financing through Klarna:

0% interest
Purchase amount:

$3,795.00

Number of months:

36

Est. Monthly payment:

As low as $105.32

Add item(s) to your cart
Go to checkout and choose Pay Later
Complete your Klarna Credit application
Use the Klarna app or log in on klarna.com to make your monthly payments
Shop now, pay later with Klarna!
We've partnered with Klarna to provide you with easy payment options at checkout, so you can buy what you want, when you want.
It's smooth and simple
Select Klarna at checkout to buy now and pay later. Spread the cost of your purchase over time with convenient, stress­-free payment options. It is easy, safe to use, and you're always covered by Klarna's Buyer Protection.
---

The Luminex features innovative computer technology and advanced software science to provide something entirely new. The Luminex is smaller and lighter, has an extraordinary degree of precision, and provides the finest writing experience ever possible.
The most important thing about this writer is what's invisible! Under-the-hood, dual key channels keep keys more in alignment on the way down and reduce vibration. Chrome plated key levers reduce friction and provide a smoother action. The frame is now made of magnesium which is much lighter but equal to or stronger than aluminum, and even stronger than titanium. The real magic happens with TrueStroke™ which was in the Diamante™ and has evolved to be better and better over the years. It is even more advanced and the result is cleaner steno notes. You can be a pounder, have the lightest touch ever, or anywhere in between and TrueStroke™ will make you a better writer than before.

Stenograph™ Luminex White with Silver LCD Refurbished

Choice of Case: Tote Bag(Black or Blue) Grade A used or New Port Authority Messenger bag

New Micro USB cable (6')
Data SDHC Card installed (16GB)
Backup Micro SDHC card installed (16GB)
New External USB SD card reader for use with computer
New 110/220 volt A/C adapter/charger with North American plug
EasyLock® LMX Tripod
Rechargeable battery internally installed

Luminex Utilities and Tutorial CD

Downloadable Luminex User Guide
New LCD cleaning kit
Audio-Sync microphone package included
New earbud
One Year Warranty with Loaner including tech support
Welcome training session
No tax except in Florida
Free Shipping

The Luminex Design:
Weighs a mere 3.5 lbs





Is 33% thinner than the Diamante





Stands a mere 2.5" tall





Has a screen that folds completely flat with a full-color high-resolution LCD screen





Includes a touch screen and touch sensors buttons
Luminex Mechanics:
The Luminex is made with a dual key stabilizer and chrome-plated lever. This combination drastically improves key stability by reducing the side-to-side key wobbling and adds smoothness to the stroke. You won't be wasting any effort during the up and down motion of the stroke. The result is less exertion during the stroke and an incredible feel.
Together they create a more responsive writer that boosts speed and precision.
Other features include:
35% greater range in depth of stroke for dialing in the shortest stroke ever!

A greater range in tension settings for finding that sweet spot!

Built-in power source, Wi-Fi, and Bluetooth.

Lithium-ion battery technologies, for faster charging and longer charge life.

Includes USB power option for complete flexibility.
From the First Stroke to Your Last
Luminex interprets the nuances of your writing throughout the day. The result is accuracy from the first to the last stroke of the day.
The travel direction and acceleration of each key is independently measured, sensed and analyzed to give a three-dimensional view of your stroke. It will discern dragging, splitting, stacking, and shadowing.
How It Works
The slightest motion or the heaviest pounding will be measured to provide the highest level of accuracy when writing.





Communicates directly with your writer in realtime.





Translates would-be untranslates by reading the action of your fingers. It takes factual information about your strokes and provides you with a more accurate translation.





Accurately tracks the movement of each individual keystroke.





Replaces traditional contact adjustments for cleaner writing right from the start.
Protect your Luminex with a hard case that fits into all our carrying cases
$100.00
---
---

Secure Credit or Debit Cards

Including Amazon Pay or Paypal

Pay over the phone 800-399-4605 M-F 8-5 EST

Finance with Klarna

Get Instant Approval (Click Pay Later when checking out)

PayPal Credit

6 months No Interest

Steno-Layaway Buy it your way with flexible plans

Longer Term Financing Plans
---
Trade-ins: Have a trade-in? Get a trade-in quote within 24 hours.

Just fill out our sell-your-equipment form. Click on LINK TO FORM
Over 28 years of experience in the court reporting industry
Greatest select of writers
Best customer service
Head writer technician, Brian, trained by the manufacturer with over 35 years experience
Largest selection of writer parts on the planet covering every writer from the Smartwriter™ to the Luminex™
World class review system
Technical support backed by award winning ZenDesk Help System

Toll-Free Support and Ordering

Best prices guaranteed

Online Chat system

Money back guarantee
---
View All
Close
Warranty Information
Select your preferred warranty at checkout. Warranties are one or two year and either include a loaner or not depending on your selection at checkout. Concierge service includes Express Shipping of loaner.
View All
Close