StenoWorks Payment Options
Consumers
Three ways to use your credit card: Paypal, Amazon Pay or our PCI compliant Direct Checkout!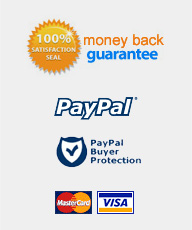 Bank level security.
Our store is PCI compliant, with our data centre employing hacker deterrent security provisioning, 3 redundant network architectures and hardware firewalls.
This means your purchase is secure.
Financing.
We offer both short and long term financing.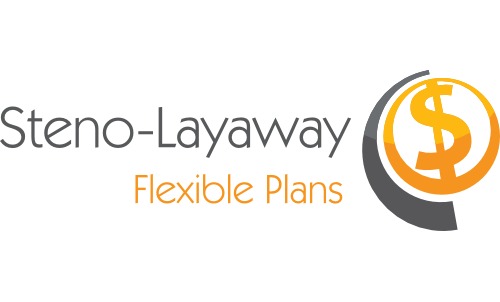 Businesses & Government