Description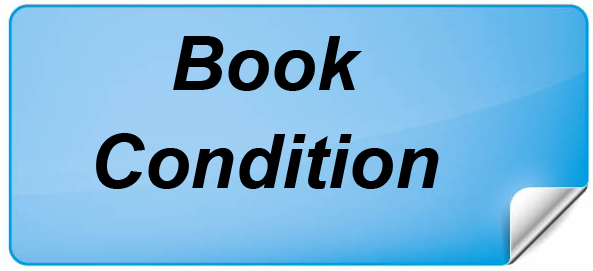 This book is used in Very Good condition. Cover and most pages are in excellent condition. Light pencil writing on a minimal number of pages. Photo is not actual book.
Welcome to the first edition of "Write It Right - The Moody Method Conflict Resolution Workbook." Students work through fifteen lessons systematically applying rules for eliminating conflicts in machine shorthand. Lessons include vocabulary, recommended outlines, drills, and sentences involving possible conflicts in computerized machine shorthand. This workbook is recommended for both students and working professionals who want to eliminate steno conflicts to improve their realtime writing skills and translation accuracy.
Ships for free by US Postal Service Media mail (shipping time generally is 5-7 business days) in the US or if you need it sooner or are an international customer select an upgraded shipping option.
Free shipping: Media Mail in the US: 5-9 business days in continental US, 14-21 days to Alaska & Hawaii
Priority Mail $15.25 additional: Priority Mail is generally 2 days in the continental US, 3-4 days to Alaska & Hawaii
Express Mail $45.15 additional: Express Mail is the next day guaranteed in the continental US, 2 days to Alaska & Hawaii
First Class to Canada $18.95 additional: First Class International varies by country
Priority Mail to Canada $32.95 additional: Priority Mail International is 6-10 days depending on the country
First Class International $27.85 additional: First Class International varies by country
Priority Mail International $49.70 additional: Priority Mail International is 6-10 days depending on the country
View All
Close