Description
An attractive wedge with a coccyx cutout and the ability to adjust its height and firmness? Really? Who would have thought it possible. You have to try it to believe it!
Finally something that self inflates that you can easily carry with you to jobs.
The Travel PAL Seat Wedge does it all! Its ergonomic contour and taper boost comfort in your legs, hips and spine with targeted support. The wedge is tallest in the back and tapers toward the front to place your hips at a slight open angle, which encourages circulation and keeps your spine in a natural posture even when you sit for a long period. The cutout in the back of the support allows your coccyx to rest and move freely without pressure. When sitting on a hard surface, discomfort and poor posture are often caused by the coccyx fatiguing and becoming sore. This problem is completely eliminated by the ergonomic design of the Travel PAL Seat Wedge. Keeping your spine healthy has never been so comfortable. Like all Travel PAL products, the Travel PAL Seat Wedge is self-inflating and deflates into a compact, perfect-for-travel size. Inflation can be stopped at any time for a personalized level of support. Product is 14" wide x 13" long.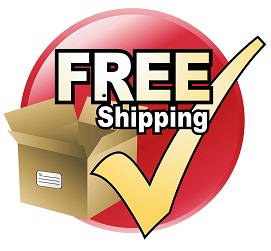 View All
Close
Warranty Information
We've got your back...for Life! Simple. Compact. Fantastic. A warranty to match your Travel PAL. Every Travel PAL comes with a lifetime warranty. Any rips, tears, leaks, or holes are our problems, not yours. We will repair or replace any defective unit for the life of the product. Damage due to abuse, misuse, or exposure to extreme conditions voids this warranty. Travel PAL reserves the right to determine whether a Travel PAL has been mistreated and the warranty voided. Have a damaged pal? Send us an email Warranty@hbtravelpal.com.
View All
Close