Description
Travel PAL is the perfect travel companion on flights or drives. Use it anywhere you sit. Take it to the movies, restaurants, meetings, theater events or sightseeing trips. Its compact design lets you take it with you in any carry-on or hand bag.
Finally something that self inflates that you can easily carry with you to jobs.
Travel PAL can go anywhere you can go. This self-inflating lumbar support is designed to be the ideal travel partner: lightweight, compact, and endlessly useful.
Travel PAL's exclusive wishbone shape cradles your lower spine to support your lumbar curve and ensure lasting comfort. Reinforcing your spine's natural curves prevents fatiguing muscles and the pain and discomfort that comes with them.
When deflated, Travel PAL rolls into a small, easy-to-tote size. Drop it in your backpack, purse, briefcase, or suitcase for easy transport. Inflation and deflation are as easy as twisting the air intake valve. The inner foam expands on contact with air, meaning you never need to blow to inflate your support.
A happy back means happy travels!
Height: 6 Length: 16 Depth: 2 Weight: <1 LB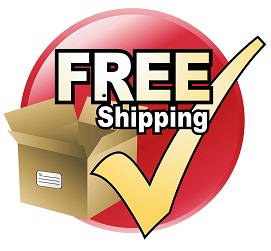 View All
Close
Warranty Information
We've got your back...for Life! Simple. Compact. Fantastic. A warranty to match your Travel PAL. Every Travel PAL comes with a lifetime warranty. Any rips, tears, leaks, or holes are our problems, not yours. We will repair or replace any defective unit for the life of the product. Damage due to abuse, misuse, or exposure to extreme conditions voids this warranty. Travel PAL reserves the right to determine whether a Travel PAL has been mistreated and the warranty voided. Have a damaged pal? Send us an email Warranty@hbtravelpal.com.
View All
Close