Description
Durable USB 2.0 Type-C to Type-A Realtime Cable, 3ft, Black Provide High-Quality Connections with a USB-IF Certified Cable. Reversible type C port means that you can't plug it in the wrong way. For use with the Luminex II and some Luminex CSE's. This cable will not work with Luminex I. If you have an updated CSE it will use this cable. Make sure the connection on the CSE is a USB Type C.
Connect your USB Type-C® enabled devices with devices equipped with standard USB Type-A ports. This High Speed USB 2.0 compatible cable features a USB Type-C connector on each end. It can deliver up to 3 amps of charging power and has 480 Mbps data bandwidth.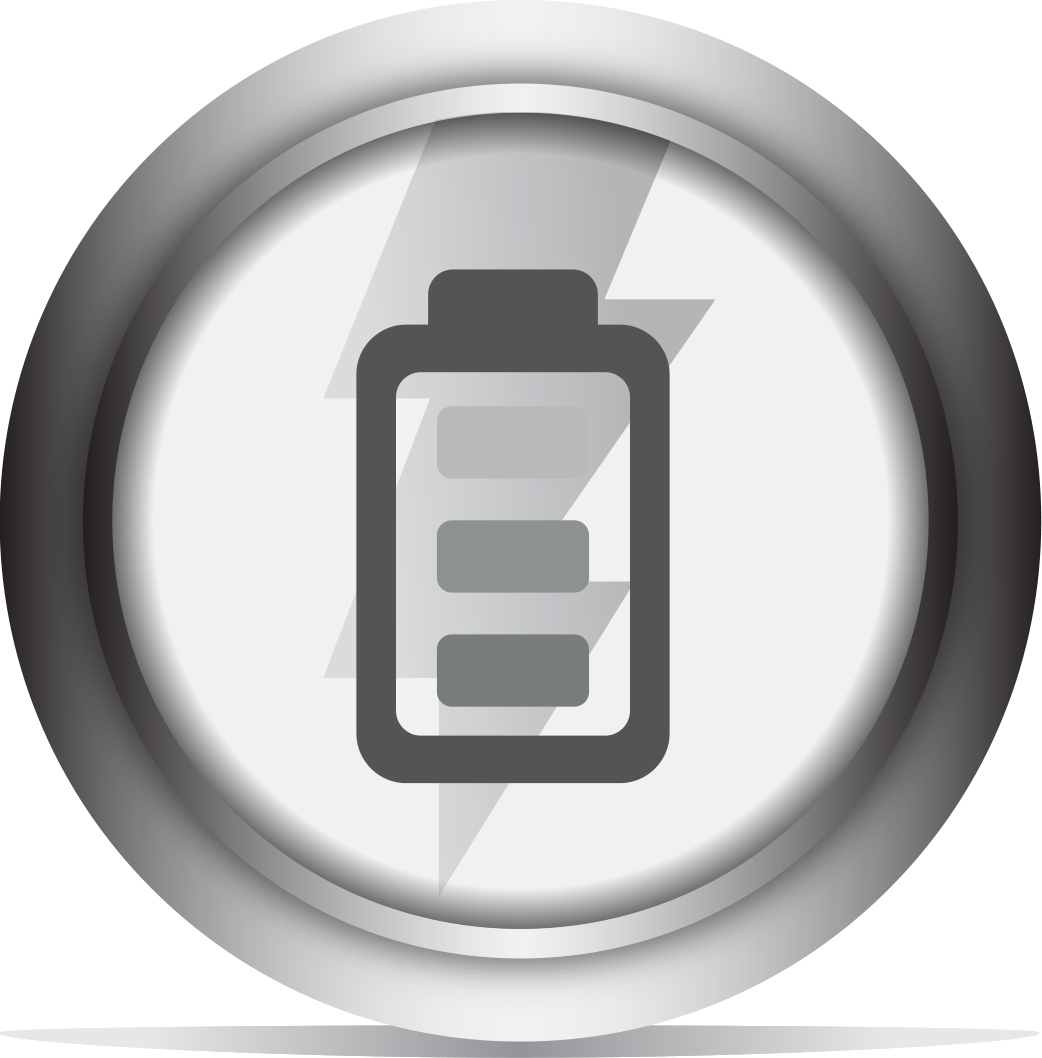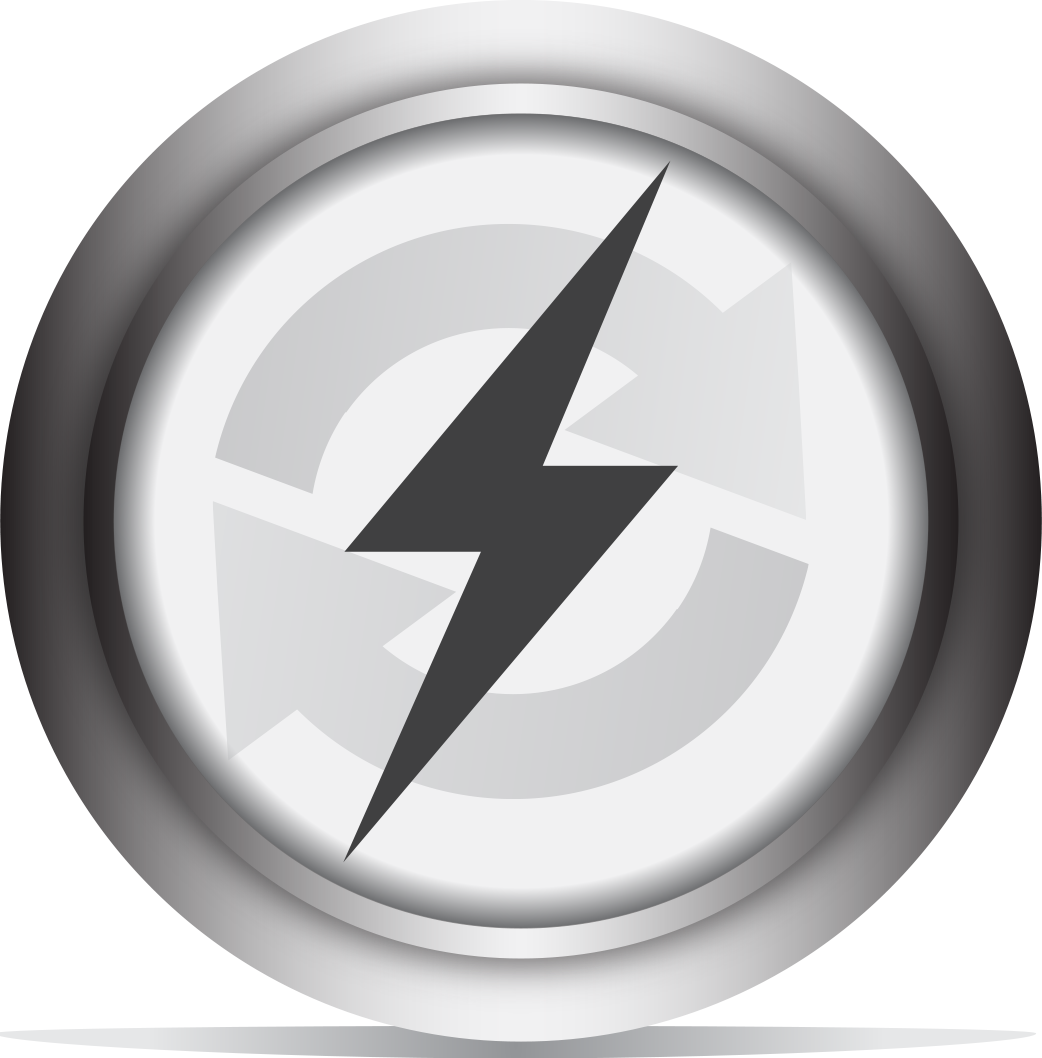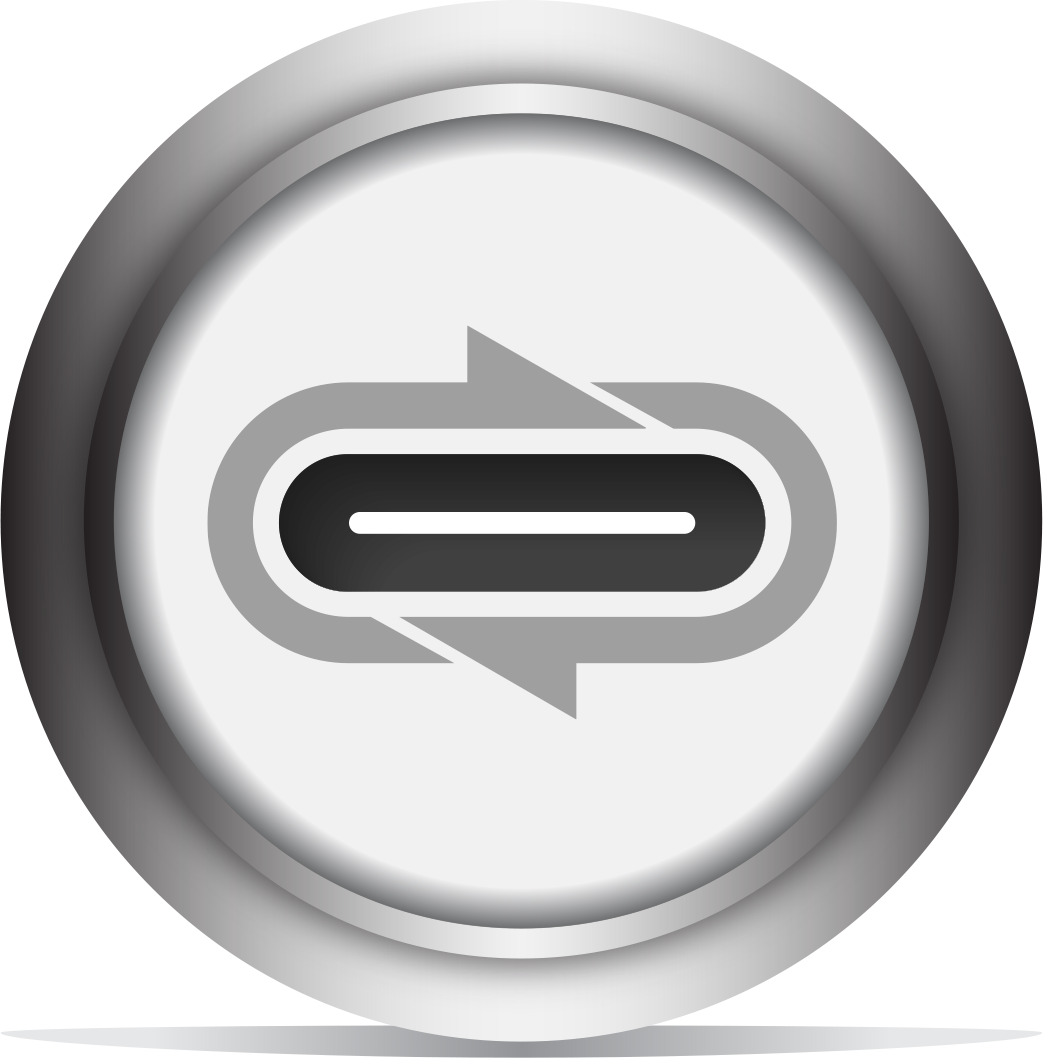 Fast Charging High Speed Reversible Design
Fast Charging: The cable can deliver up to 5 amps of charging power, providing for fast charging of phones, tablets, and other mobile devices.
High Speed: This High Speed USB 2.0 cable can deliver up to 480 Mbps of data bandwidth.
Reversible Design: The reversible Type-C® connector is always properly oriented, eliminating a common source of frustration from trying to plug in improperly oriented Type-A connectors.
---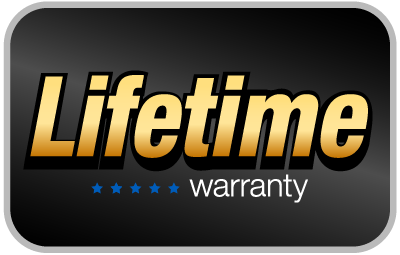 Buy with Confidence
With our Lifetime Warranty you can rest assured we stand behind our products and our customers.
Additionally, we offer a 30-day money back guarantee as well! If the product you purchase does not satisfy your needs.
View All
Close
Warranty Information
Lifetime Manufacturer's warranty
View All
Close