Rentals
Student or Pro Model Rent-to-Own Program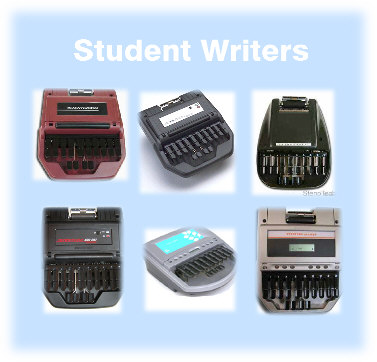 Click here to go to Student Writer Overview

Click here to go to Pro Writer Overview
StenoWorks gives you two options!
Rent or Own / Pro or Student
StenoWorks has talked to thousands of court reporting students throughout the years and
as a result we have two great programs established just for students. Our student
purchase program that allows you to purchase any student writer and then have the option
to trade it in toward an upgraded model within 4 years and get your full purchase price
minus a small restocking fee. This is the unique StenoWorks guarantee which we put in
writing for you. Our student rent-to-own program allows you to get the writer you want
without having to purchase. You can rent a writer until you feel comfortable with your
progress in school or until you have the funds to purchase. Are you confused about your
steno equipment options? No problem, just give the experts at StenoWorks a call. We
would be happy to recommend a machine that is right for you and your budget.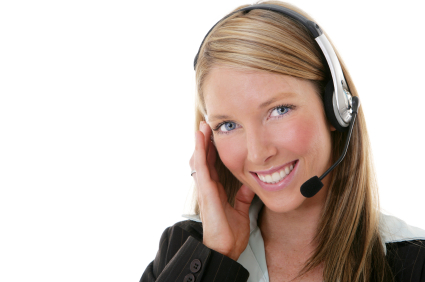 800-399-4605
Give us a call and we would be happy to explain your options in regard to steno machines.